Tricas Esport
ESPORT PSYCHOLOGY – SUPPORTING THE LEADERS OF THE INDUSTRY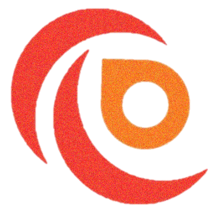 WHO ARE WE?
What do we stand for?
 The potential of esport arrives when we can structure our playing seriously, ensuring that we practice essential skills while still keeping the game's entertainment value's motivation. This potential for development is what we will give you tools and methods for. Therefore, the purpose of our work is:
To present psychological tools and methods to create esport-journeys that develop human potential.
What is our mission?
The world of esport simply does not use the potential for human development that esport gives us. How can we understand the potential that esport has for psychological development? What tools can we utilize to reach this potential? How can we use esport as a learning journey? 
We stand up for this potential. We empower leaders of the industry to utilize the potential of their athletes, coaches, fans, and gamers all over better.
Who Runs The Organisation?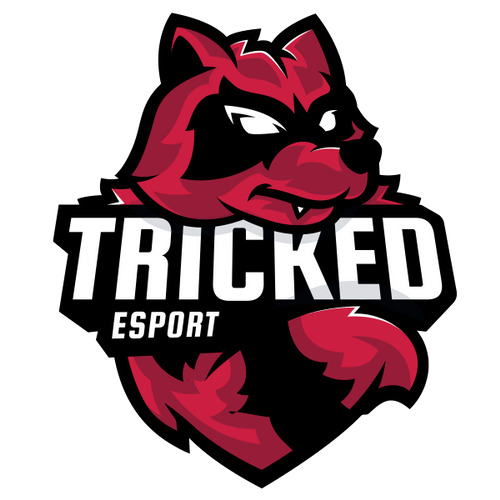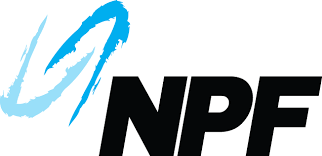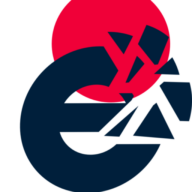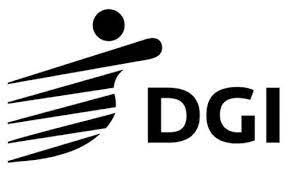 Mindsets role and importance in esport Over the last 10 years, the video gaming industry has seen a dramatic acceleration in growth. Globally more and more people are watching esports. At the same [...]

Coaching in esports All over the world, Esports is a fast-growing sports industry, with games like CS:GO and League of Legends becoming very popular with enormous platforms. The competition in these games increases, [...]

Esports – a platform for developing 21st century skills Esport is becoming a more popular sport worldwide every day. On top of that, esport is also growing as an industry. More and more [...]