Welcome to a world of Esports-psychology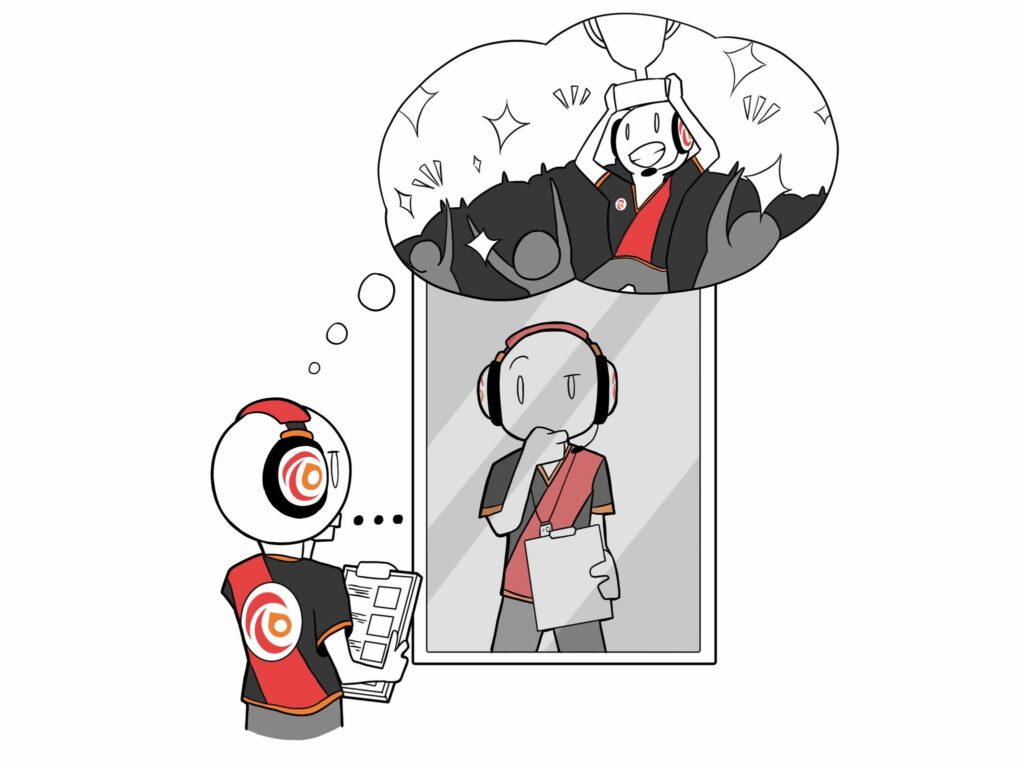 The world of esport is developing faster than any other professional world. But with this tempo comes chaos. The chaos that gives birth to both 200 IQ plays and heavy burnout, stress, and conflict.
In this ongoing development of esport, there is enormous potential for the esport professionals to develop important competencies in teamwork, communication, personal development, and leadership.
Our unwavering commitment lies in assisting esports professional in their journey towards greatness, through personal – and professional development.
We help coaches, players, leaders, and organizations fulfill their potential in esport. As psychologists, we can help with the human side of the business. But on top of having insight into psychology, we are also geeks ourselves and have proven performance in multiple games. In other words; we get "it."
You can use us if you:
Want to improve as a gamer and as a professional individual
Need help getting through a rough time
Want to learn how research in communication, neurology, and performance psychology can help you realize your potential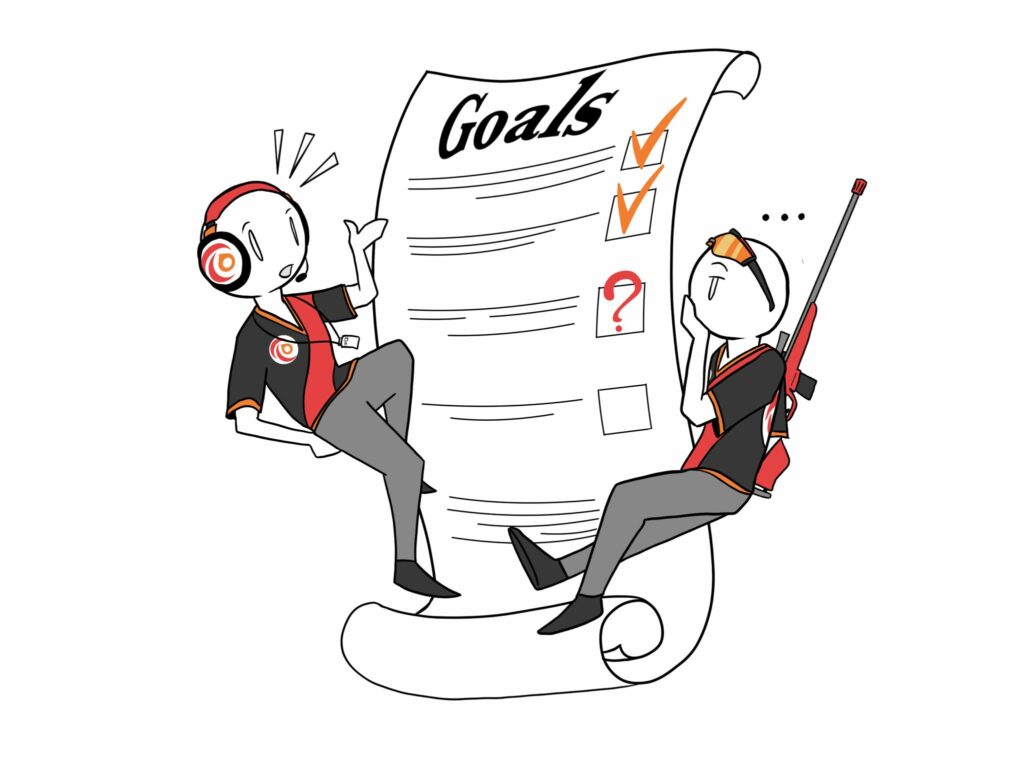 Our purpose as esportspsychologists
Developing professional competencies for esports professionals; players, coaches, and leaders –

for their esports adventure and beyond.
Coaching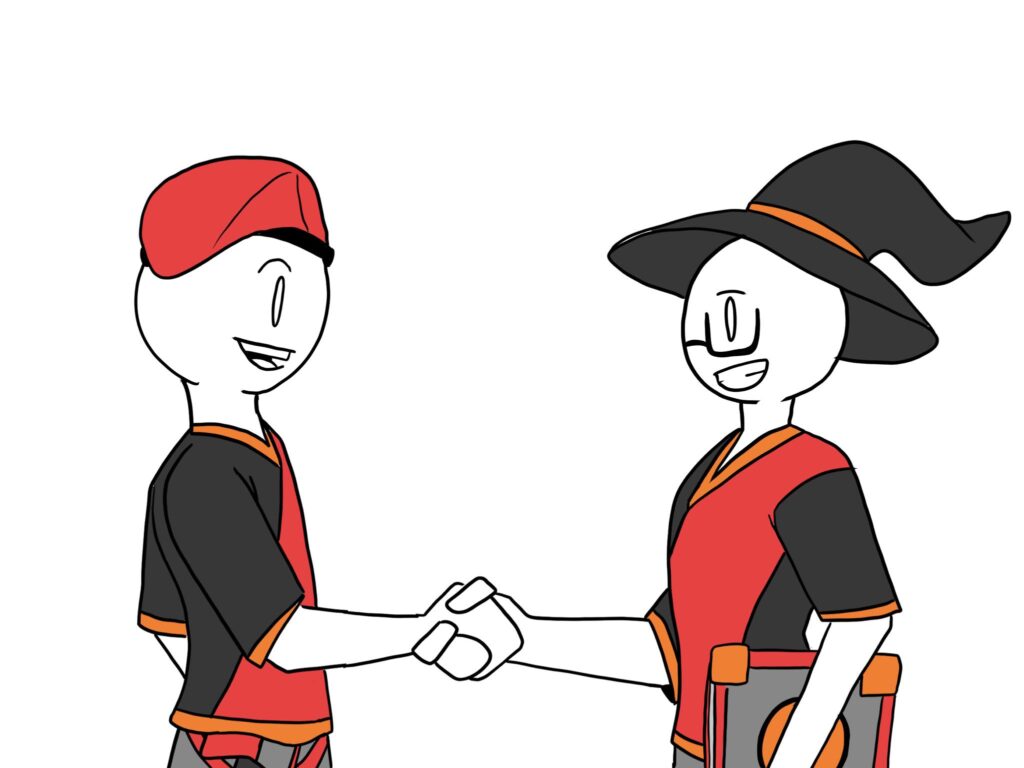 You are already skilled. But what is the next level? How do you take not just your aim scores but also your personal skills above and beyond your current plateau?
Coaching with Tricas Esport is more than just a personality test and a few good pieces of advice. It is a deep understanding of you as a person and a professional. We look forward to meeting you!
Team Development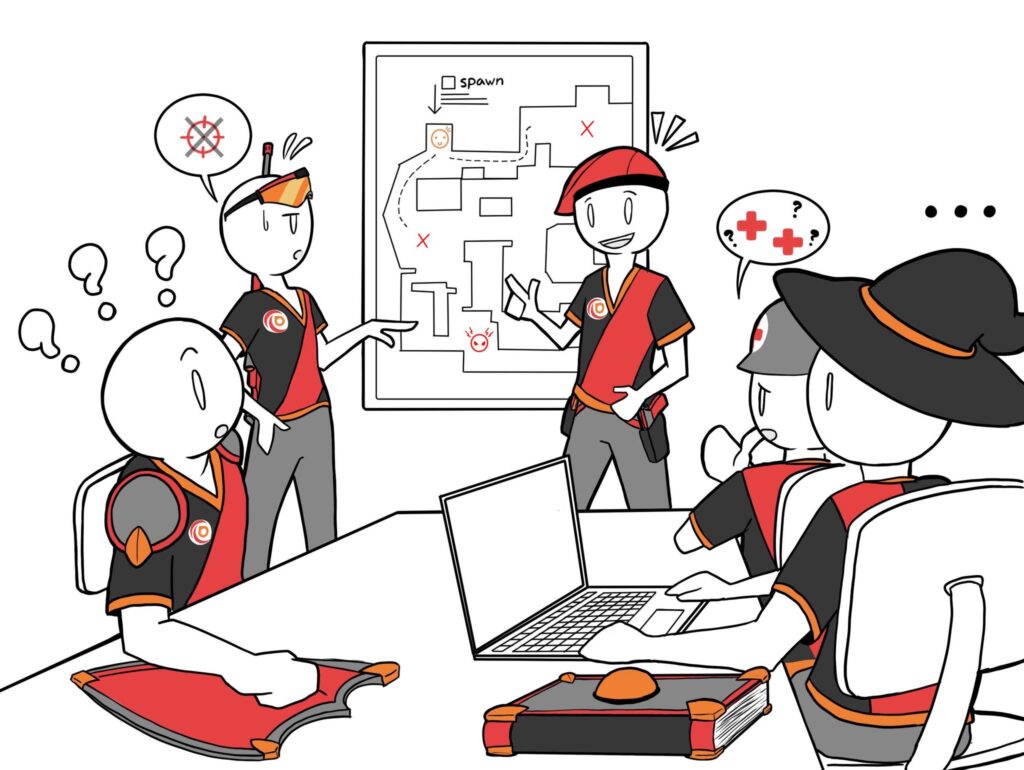 If you want to go fast, go alone. But if you want to go far, go together!
The team is a basic component of most esports. But how do we go from playing together to playing as one? What is the difference between a team of Aim-Starz and a team that achieves together?
Knowledge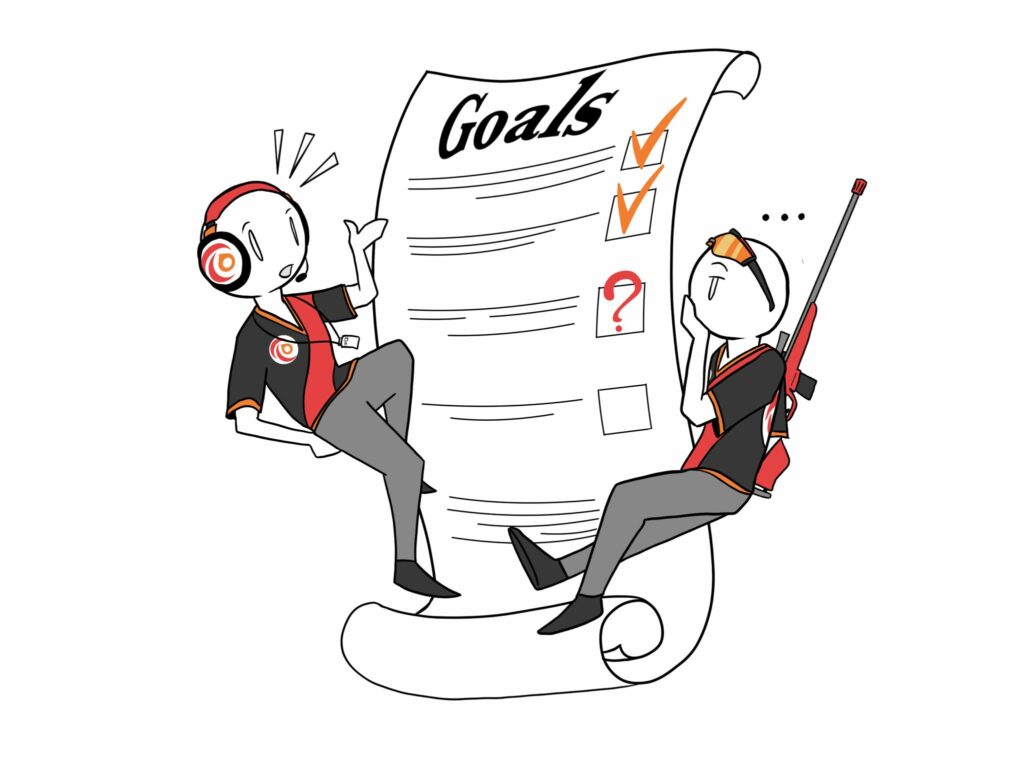 Esportspsychology is brand new. That makes it both extremely exciting, but also uncontrollable. There are no definitive answers to any questions – but there is new knowledge being produced daily.
Here, we gather all the knowledge we findand attempt to make it digestible. We can make it readable. But it is up to you to take it from the letters on your screen into the esports reality you participate in!
Prices and info
Session
Hour-long session
Tackle your current problems effectively
New sessions can be booked at a discount
Sessions held via secure platform
Program
10 sessions
Work on your development progressively
Design your learning with your psychologist
Discount on courses and workshops
Prices and info
Team development
5 Team development session
Find your joined purpose as a team
Put communication and teamwork in focus
Conflict management
2 hours of professional conflict management
Get to the bottom of things
Go from conflict to trust
From 2 to 7 people
Prices and info
Knowledge is free! Below you can find a collection of our articles and other content. Feel free to comment, reach out, or share. Our mission is to make esports a better place for everyone involved, and knowledge is a big part of this endavour. Let's spread knowledge freely!
Didn't find what you needed here? Get in contact with us to hear how we can help you – we'll figure out a way, together.
What do our clients think about us?
Our main team and I had the pleasure of Morten as a psychologist. We worked intensively with our teamwork! – We left the workshop with tools and competencies that will make our future more effective. Not only did our team get something from the workshop – but we also got something for the rest of the organization.
I had a pleasant experience. It gave me great self-reflection and experience of advancement, already after the first supervision. It was nice that the supervisor was so welcoming and present. To have his face on webcam, was better than just seeing a name light up when he spoke. I will surely consider using supervision in the near future again.
The supervisions have been intriguing and inspiring. I have discovered new insight – things I would not normally have thought of. Both within the world of esports, but also in my everyday living. If I am going through a time with a negative attitude towards scrims, training, my performance, or in real life, talking with Morten is like getting a reset. It helped me improve and look forward in a good way. Great experience – would highly recommend it for any esports athlete!
My experience with the supervisor is that he is very good at creating areas of discussion for us – and inspiring to many new thoughts within that discussion. He is quick to gain an understanding of the person he is talking to. He quickly understands my problems, and help me understand a way to solve them.
Morten is very unique in his strategies of working with the mental, and the keys to performing at a top-level. His explanations and comments sometimes come from unlikely places, but that only helps to build a stronger relationship between us. It also makes sure I don't forget what he's talking about – so I can always pull out a good saying from the furthest corners of my mind. He is skilled, pleasant, and keeps the client in focus. These are important qualities if you ask me!
Didn't find what you need? Contact us here!
Here you will find our books (except those in Danish). We are always working on new knowledge for the world of esportspsychology. Here you can find what we have created so far. We hope they bring you inspiration and tools to develop yourself and your players!