The esports athlete
To be capable of achieving success over an entire career an esports athlete must learn to reflect upon his or her own practice. The athlete must be able to perform under pressure, communicate precisely, manage an ever-changing work load and act with a great sense of purpose. Living up to these needs requires to athlete to handle thoughts, feelings and beliefs that will test their mental strength. This is why we describe our words with esports athletes with the following statement:
We are here to help master yourself, so you can master you game.
Therefore our motto states: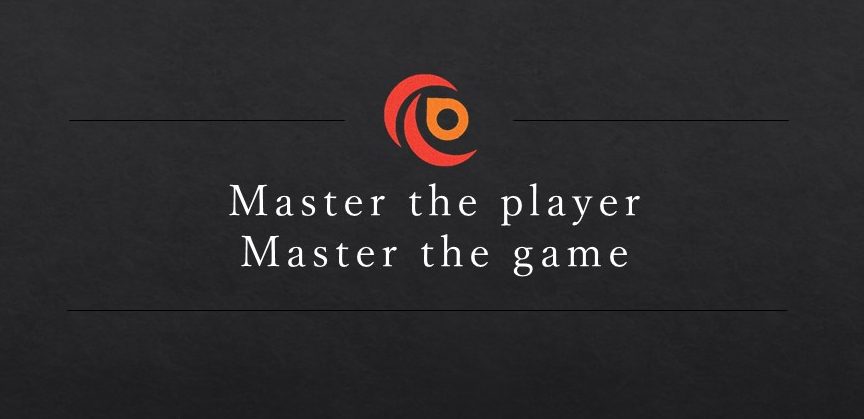 How can we help you?
By using psychological theories and methods from sports psychology, organizational psychology and existential psychology, we invite you to take a break from the outside world. In this sparring session, called a supervision, we reflect upon the important aspects of your further development in a safe environment.
We base our supervision on a strong analysis of you, your potential, your weaknesses and your strengths. Together we dig into the themes that are important for your development. These are examples of themes we often see when performing supervisions:
Values – what makes your proud?

Training-schedule management
In a supervision with one of our psychologists there is room to discuss what fills your up. We take all aspects of your life and career into considerations, when we help you make solid plans for your further development.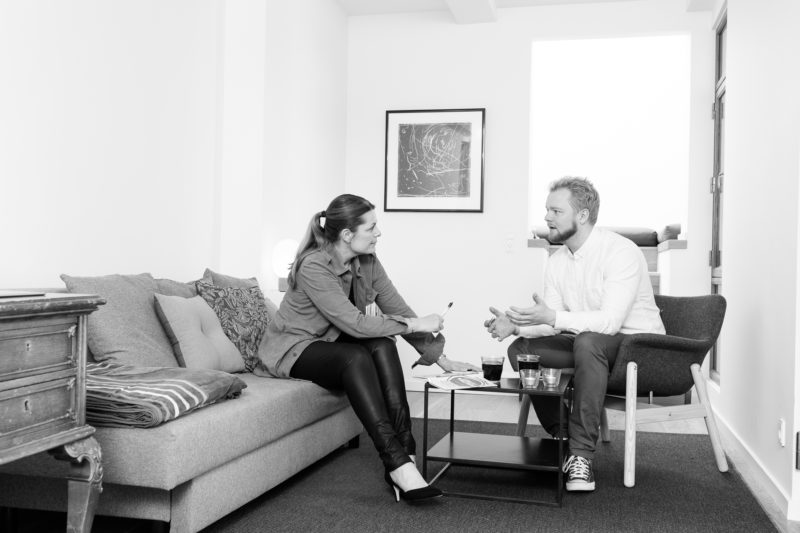 Supervision starter-pack
Includes three hours of supervision at a discount rate.
Supervisions will be conducted via Discord, Skype and Google Hangout, or face to face in our cozy location in Odense (Denmark).
The price after the initial three supervisions will depend on the plan we create for our future cooperation.
Never hesitate to send your questions our way – we are happy to answer any inquiries.