Supervision of esports professionals
"Knowing yourself is the beginning of all wisdom." – Aristotle
Supervision is a term used to describe a conversation that focuses on human development. Human development requires self-reflection. Therefore, we most often think of supervision as a place to reflect upon your past, present and future. It is, in other words, a chance to look at yourself in a mirror.
Supervision with us is a 1-hour conversation, face to face or via an online service (discord/skype). Here we focus on what is important for you right now. We use psychological theory and methods to analyze your actions and reactions to your professional life. Through this, we gain a deeper understanding of you. When we are done you can expect to have new insight into your own situation. You will also have concrete tools to deal with the challenges you are facing. When you have participated in a number of supervisions, you will begin realizing a higher level of self-reflection.
But supervision with Tricas Esport is more than getting the chance to focus on yourself for a while. It is also a room to ask for advice and knowledge about your own psychology. We focus on bringing the right tools into your toolbox, so you can manage the challenges you face.
Our work with esports athletes takes its onset in the same values as all the work we do: Optimization and well-being. This means that you can expect to meet supervisors that have a focus on helping you to obtain a more balanced professional life. At the same time, we help you find your blind-spots and apply the right strategies to help you overcome them. We do this to help you optimize your work in a realistic way. We do not believe in quick fixes – we have seen that fail too many times. We know that hard work and strategy lead to success. That is why we focus on helping you to understand yourself better – and apply the proper strategies to overcome your own weaknesses.
Testimonials from our epic clients!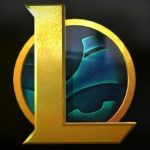 I had a pleasant experience. It gave me great self-reflection and experience of advancement, already after the first supervision. It was nice that the supervisor was so welcoming and present. To have his face on webcam, was better than just seeing a name light up when he spoke. I will surely consider using supervision in the near future again.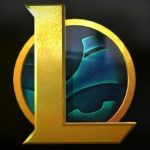 The supervisions have been intriguing and inspiring. I have discovered new insight – things I would not normally have thought of. Both within the world of esports, but also in my everyday living. If I am going through a time with a negative attitude towards scrims, training, my performance, or in real life, talking with Morten is like getting a reset. It helped me improve and look forward in a good way. Great experience – would highly recommend it for any esports athlete!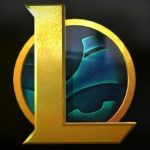 My experience with the supervisor is that he is very good at creating areas of discussion for us – and inspiring to many new thoughts within that discussion. He is quick to gain an understanding of the person he is talking to. He quickly understands my problems, and help me understand a way to solve them.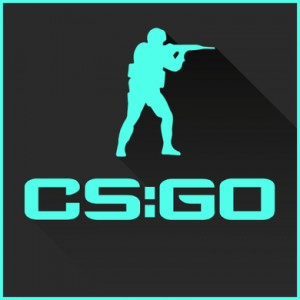 Morten is very unique in his strategies of working with the mental, and the keys to performing at a top level. His explanations and comments sometimes come from unlikely places, but that only helps to build a stronger relationship between us. It also makes sure I don't forget what he's talking about – so I can always pull our a good saying from the furthest corners of my mind. He is skilled, pleasant and keeps the client in focus. These are important qualities if you ask me!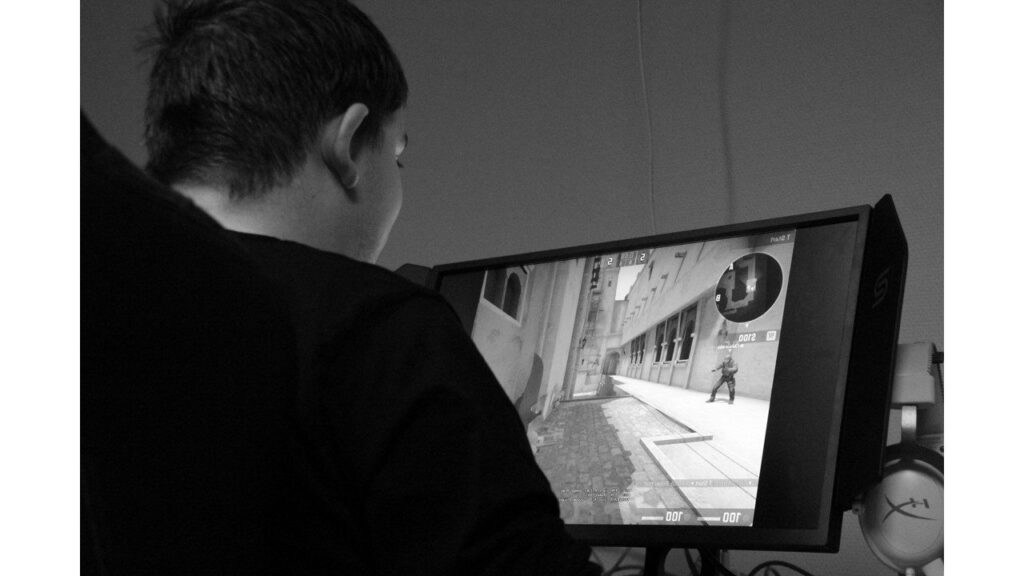 Our supervision is divided into two categories – defined by who "owns the supervision". You can either be an individual esports athlete "owning" your own supervision. Alternatively, you can be supervised through your organization – which means that the "ownership" of the supervision is the organizations.
The term "ownership" is what we use to describe two things: who has the right to suggest the direction that the supervision should take AND who pays for the supervision. We will break that down here:
Individual esports athletes: If you own your supervision yourself it means that you are in complete control of what we should focus on in the supervision (this is something we help each other discover along the way). It also means that you are the one who pays your own supervision (or is sponsored on your own behalf).
Organizations administrating esports athletes supervision: If you are lucky enough to have an organization that invests in your, and have chosen to give you supervision, they are the "owners of the direction". That means that they have the right to suggest what direction the supervision should take. It does NOT mean that they have the right to attend the supervision, have recordings of it, or demand to be informed of what is talked about in the supervision (there is ALWAYS complete confidentiality (tavshedspligt) in supervision with Tricas Esport). Rather, it should be considered a three-way conversation between the supervisor, the organization and you, when we together figure out what is important for us to focus on.