Esportspsychological courses
"The mediocre teacher tells. The good teacher explains. The superior teacher demonstrates. The great teacher inspires." – William Arthur Ward
The hardest factors to master in esports is the human factor. We sometimes refer to it as the "out-game" factors or the "player" factor (rather than the "game" factors). It is the factors of human behavior in esport. The way that the player thinks, feels and functions. If we want to succeed as esports professionals – that being as a coach, player, leader, manager, etc. – we have to understand and work with the human factors of esport.
We have created these following courses to help esports professionals gain a greater understanding of the human factors in esport. Beyond providing an understanding of the factors, these courses force the participants to gain real-life experience with the factors. Therefore, you will never leave a course from Tricas Esport without having both new knowledge AND new practical competencies.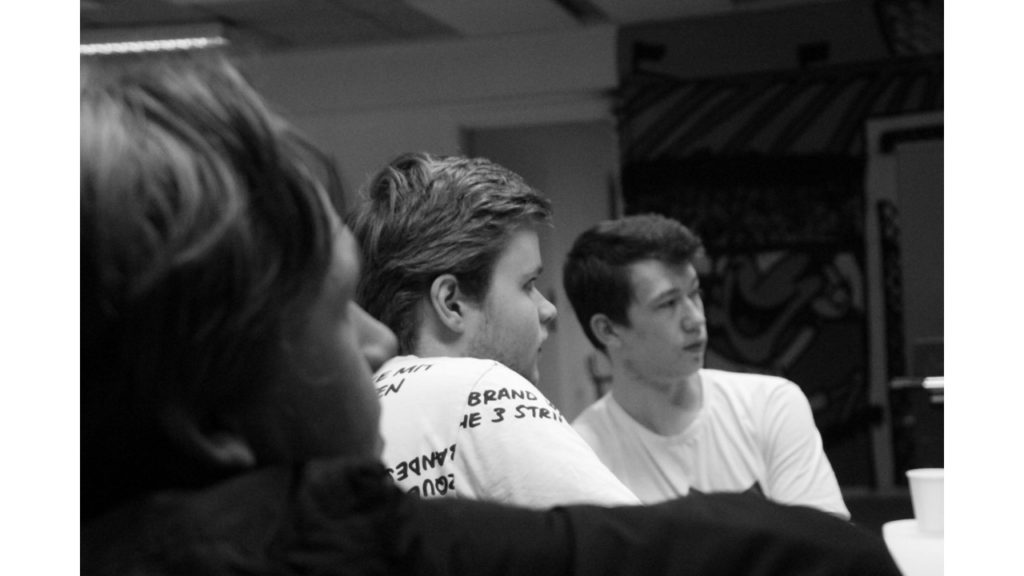 Our courses help you find new ideas and inspiration on a variety of esports-relevant functions. No matter what your field in esports is, there is something to learn from them. Our primary focus is on esports athletes and coaches, but we supervise and teach many different professionals.
We host our courses in pleasant locations, with access to all needed facilities. We are never afraid to step outside the box and often use our surroundings to amplify our mutual learning. One of the most important factors in our courses is the interaction between the participants as well as the interaction between you and your own clients/teammates/athletes. Therefore, you will often experience the consultants asking you for your experience with the subjects discussed. You will also be tasked with bringing your new knowledge into play, between course-sessions.
Below you can see what courses and clinics we are offering at the moment. You can also click the button below to see out even calendar to find out when the next course/clinic will start near you. As always you are very welcome to contact us with questions and suggestions. We look forward to meeting you!
Esports coaches – Out-game competencies
Course description currently being developed. Contact us for more information.
Performance clinic – professional athletes
Course description currently being developed. Contact us for more information.